Planning & Environment Solicitors
Whether you are a developer, resident or interested member of the community, our environment lawyers on the Sunshine Coast can advise in relation to many aspects of development applications to Council.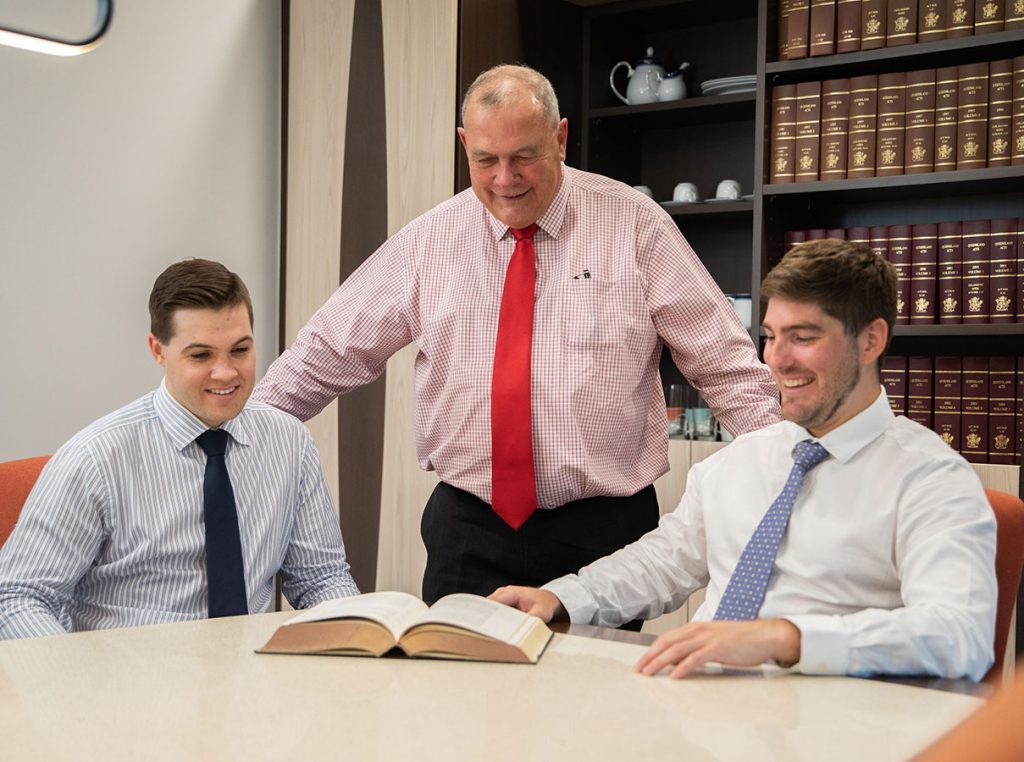 Legal aspects of Development Applications;
Making submissions (objections) against Development Applications;
Appeals to the Planning & Environment Court against a decision of Council;
Strict time limits apply in relation to the lodgment of submissions and appeals. It is important that you speak to our Nambour lawyers at an early opportunity to ensure we can protect your interests, which may involve the engagement of expert consultants to provide legal advice in specialised areas.
Meet Our Environmental Law Team
Contact our environment solicitors for expert environmental law legal advice.