Butler McDermott Family
Lawyers Sunshine Coast
Do you need a family lawyer?
Butler McDermott family lawyers can assist you with a wide variety of legal matters that may arise with the person to whom you are or were married or in a de facto relationship with.
Remember that you often have a limited time in which to take action to protect yourself and you should obtain family law advice before entering into any agreement.
A family lawyer can help you work through these very stressful situations efficiently and effectively, helping you navigate the changes to come for yourself and your family.
Make an appointment to speak to one of our trusted family lawyers if you are currently working through any of the following experiences: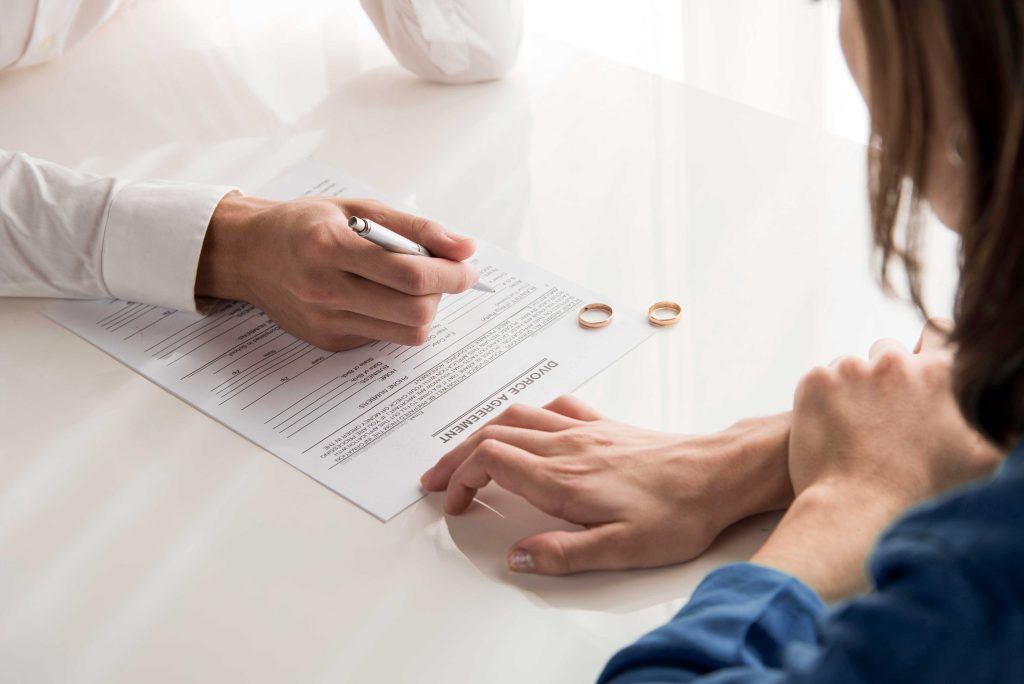 Typical family law experiences
Separation or divorce
Division of your assets and liabilities through property and financial settlements
Calculating Child Support and Spousal Maintenance payments
Determining custody or parenting arrangements
Planning to relocate or travel with your children after separation
Needing help with family violence matters and intervention orders
Why choose Butler McDermott as your family law solicitors?
At Butler McDermott, we know that if you're looking for a family lawyer, your family is likely to be going through a significantly stressful life change. You may be concerned about the safety of your children, or the financial impact of your separation. You may also be confused about what happens next and need someone trustworthy, caring, and knowledgeable in your corner.
That's why we take the time to understand your concerns and help you understand your options, working with you step by step to achieve the best outcome possible for your family.
When you engage us as your family lawyers, you'll get the backing of a firm that:
is one of the oldest, most established law firms in the Sunshine Coast, with over 100 years of continual practice.
has an established history of successful outcomes.
has handled many hundreds of cases, including everything from small family disputes to large, high-profile cases.
can offer expertise in many different areas of law.
is highly engaged in the local community. offers trusted, caring, and friendly legal assistance to all clients.
Butler McDermott is a household name on the Sunshine Coast because we place our clients at the heart of everything we do.