Property Settlement Lawyers
 Butler McDermott's property lawyers on the Sunshine Coast have many years of experience in defamation law, and can be of great assistance.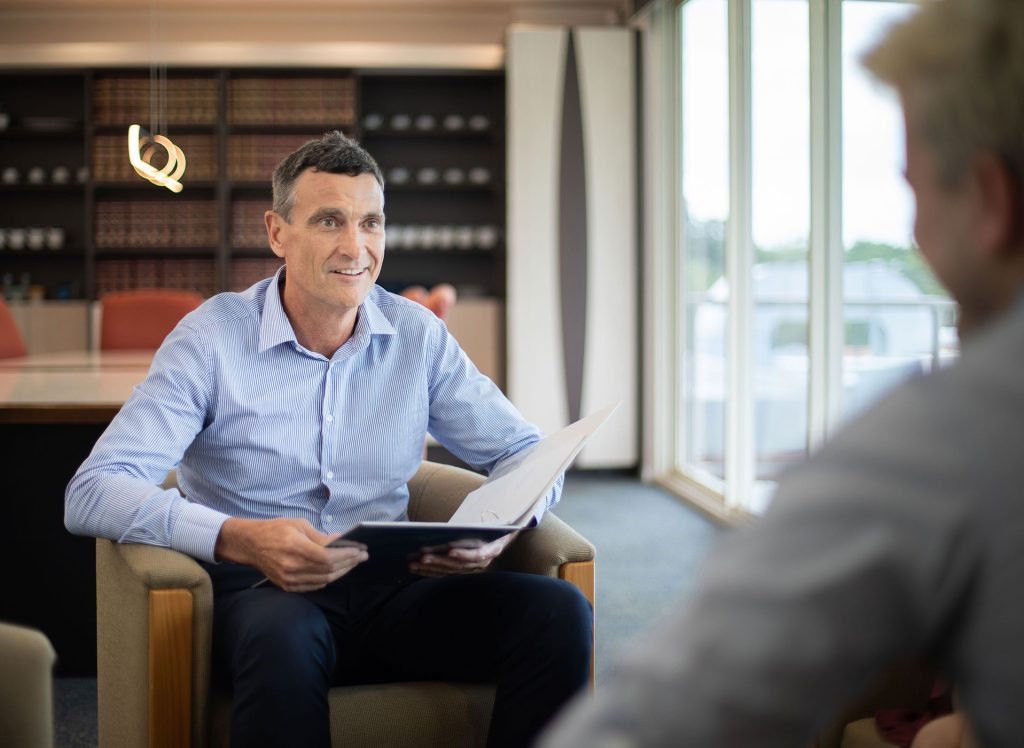 Here at Butler McDermott Lawyers Sunshine Coast, we assist our Property Law clients in all forms of leasing and have many landlord and tenant clients. We provide Property Law advice on all forms of leasing including:
Retail Shop Leases;
Commercial Leases;
Residential Tenancies for Houses and Units;
Farm and Rural Leases.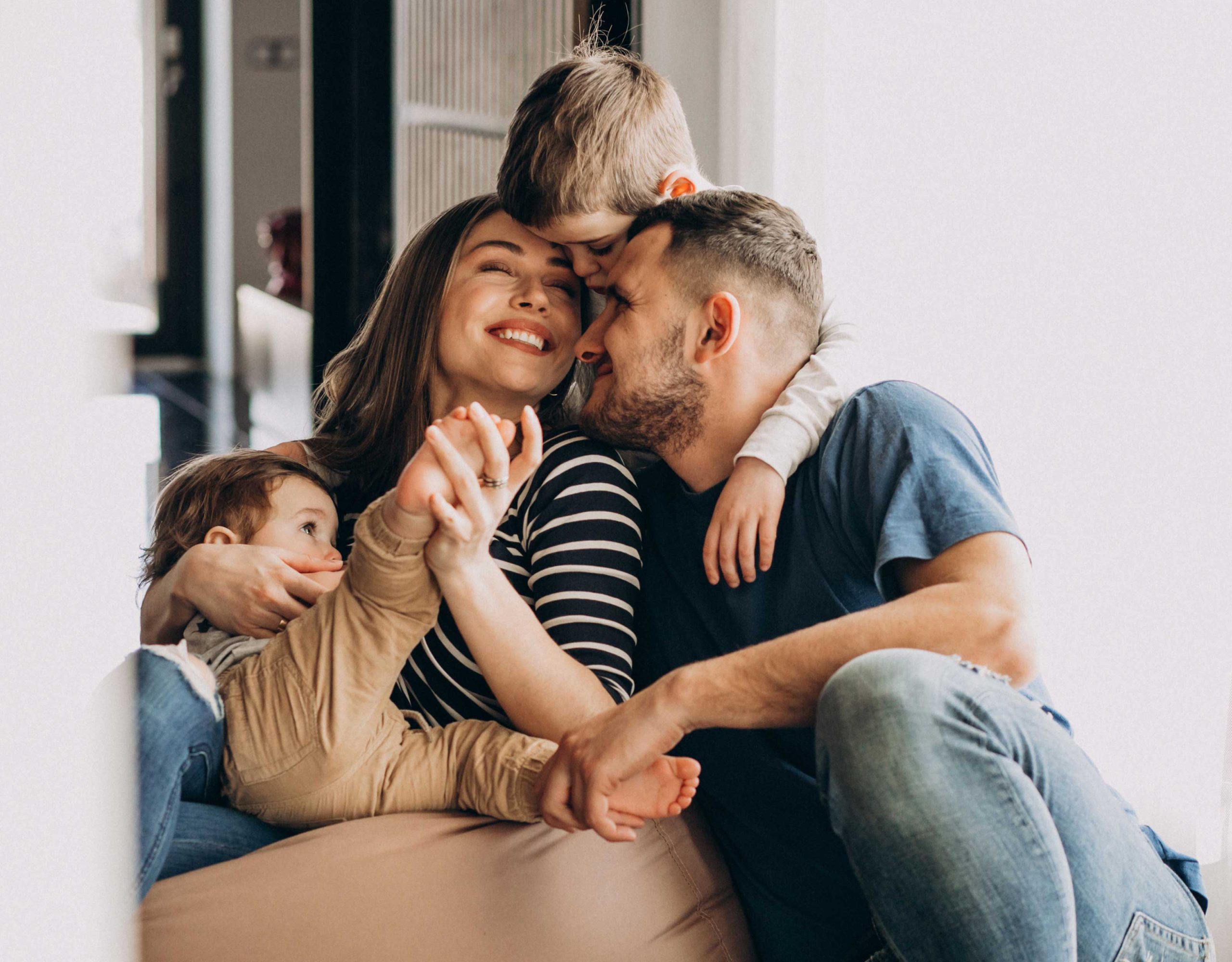 Are you buying a home with a mortgage and require the services of a conveyancing and property settlement solicitor? If so, you've come to the right law firm.
A mortgage is a registered security over your property. Before you allow a mortgage to be registered on your new property it is essential that you fully understand your rights and obligations under the mortgage. Our Property Law solicitors can provide independent legal advice in relation to mortgage documents as required by many financial institutions.
If you are loaning money or are owed money you may want to think about obtaining security for that debt by registering a mortgage to protect yourself to ensure that you are repaid. Our Property Law solicitors can prepare all necessary documents and attend to registration on your behalf.
If there is a default under a mortgage then our Sunshine Coast Property Lawyers can tell you what your rights are to ensure that a mortgagee discharges its obligations in relation to a forced sale of your property if that eventuates.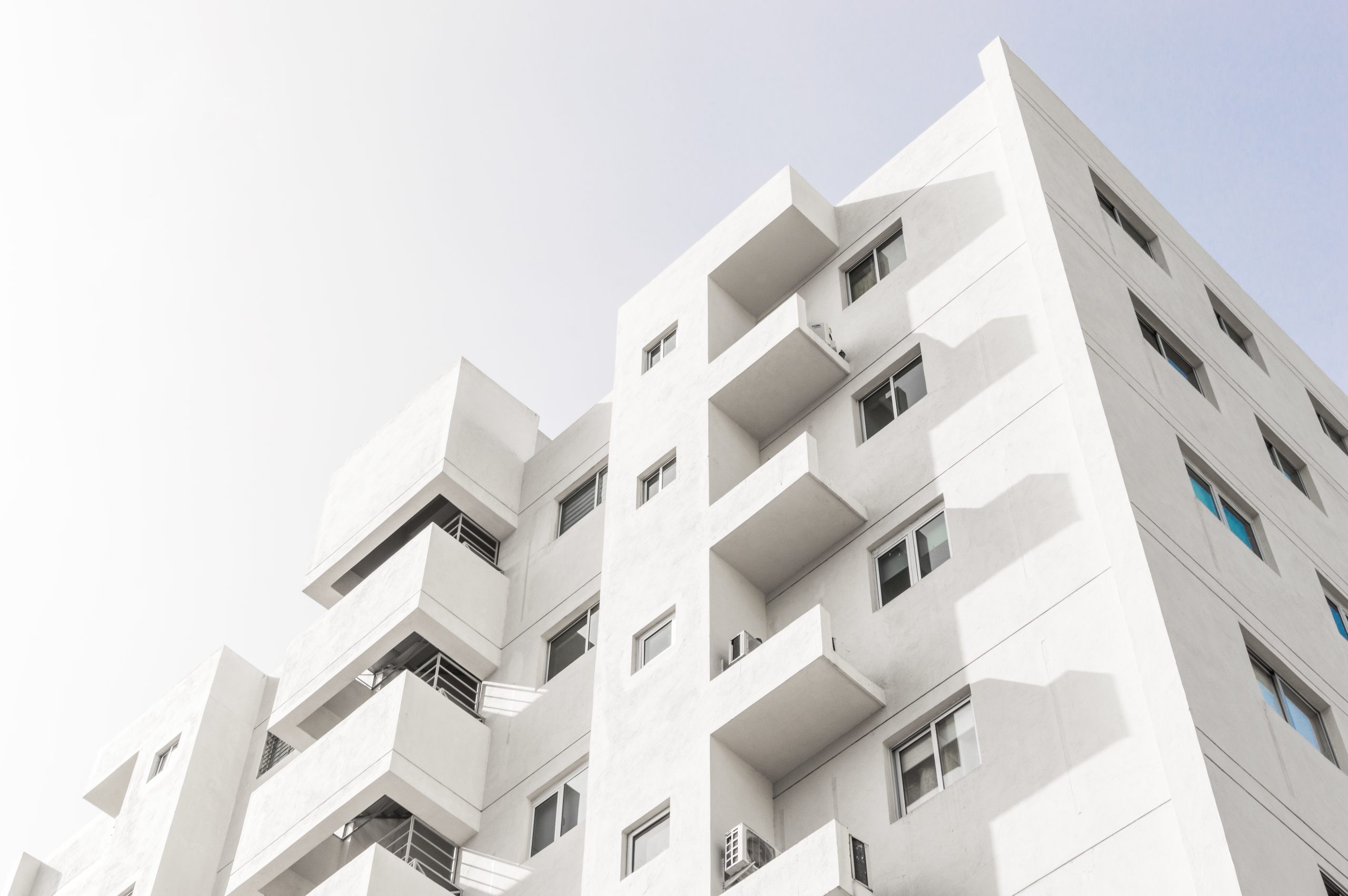 If you are either a unit owner, occupier, member of a body corporate or reside in a property run by one, then it is likely that body corporate law will ultimately be an issue that will confront you and you will require the services of Property Law solicitors.
Contact our Sunshine Coast Property Lawyers to assist you with:
Management of a Body Corporate;
Administration of a Body Corporate;
Repair and maintenance of the common property of a body corporate;
Insurance issues;
Compliance with regulations and rules affecting a Body Corporate;
Dealing with Body Corporate disputes
Meet Our Property Law Team
If you need the services of experienced property settlement lawyers, please get in touch with our law firm.