Intellectual Property Lawyers Sunshine Coast
You've come to the right Sunshine Coast law firm for IP law services. Our team of IP lawyers have many years of experience in this field of law.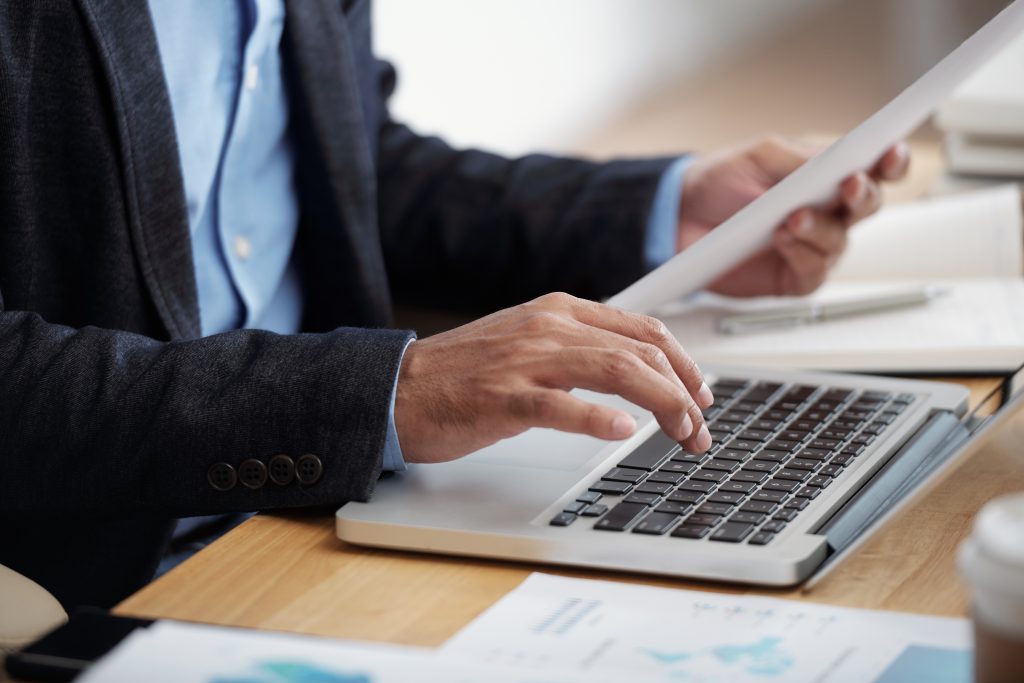 About intellectual property rights
The term "intellectual property" refers to the ownership of ideas, designs, artistic and literary works, manufacturing processes, new or unique products and trademarks.
Our Sunshine Coast law firm solicitors can assist in providing legal advice in relation to preliminary issues arising out of intellectual property rights, including copyright, patents and trademarks. If you wish to register a trademark or patent then we can act on your behalf to engage appropriate experts to protect your rights.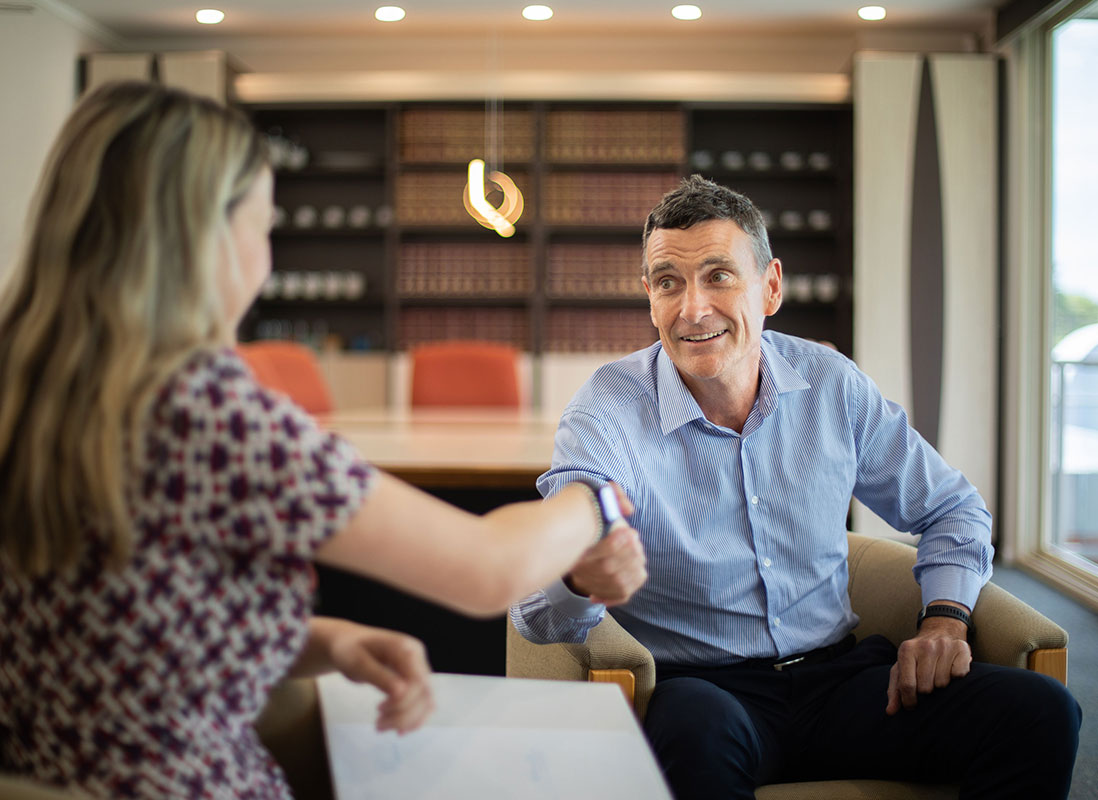 Employment law matters are dealt with in the Fair Work Commission or the Queensland Industrial Relations Commission.
If you are entering into negotiations for the sale or other contractual obligation relating to a matter that is your intellectual property then we can assist with the provision of confidentiality agreements before you disclose the details of your idea, design or other property.
You should ensure that you speak to our IP lawyers first to avoid any risk that you lose any intellectual proprietary rights.
For excellent intellectual property lawyers contact Butler McDermott law firm Nambour.
Meet Our Intellectual Property Team
Arrange a legal services appointment with our Intellectual Property team  at our Sunshine Coast law firm today.