Retirement Village Legal Advice
Retirement Villages - Residence Contract Legal Advice
Retirement should be a stress free period of life. Before entering a Retirement Village you should consult our Sunshine Coast
solicitors for legal advice so we can review you residence contract and make sure there are no hidden traps.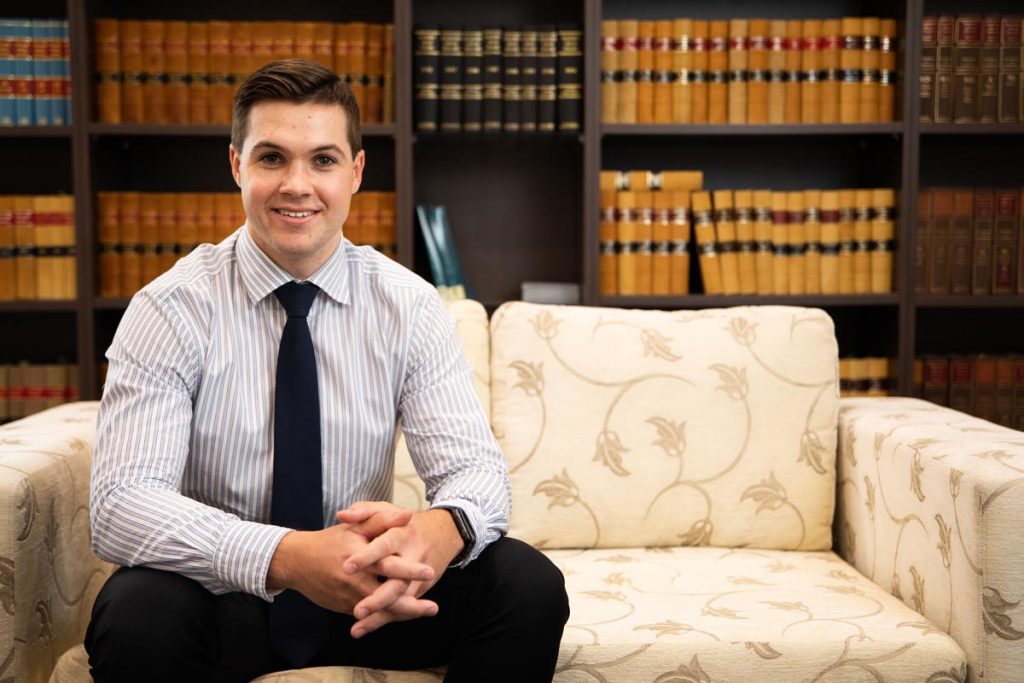 The Retirement Villages Act
Our Nambour lawyers can advise you of the implications of the Retirement Villages Act insofar as it relates to and regulate your relationship with your scheme operator.
It is important that you understand that you do have rights to challenge decisions that are made and the legislation encourages the participation of residents in the operation of their village.
Open communication with your scheme operator should be expected and in the event of disputes, a process of dispute notification and mediation is prescribed.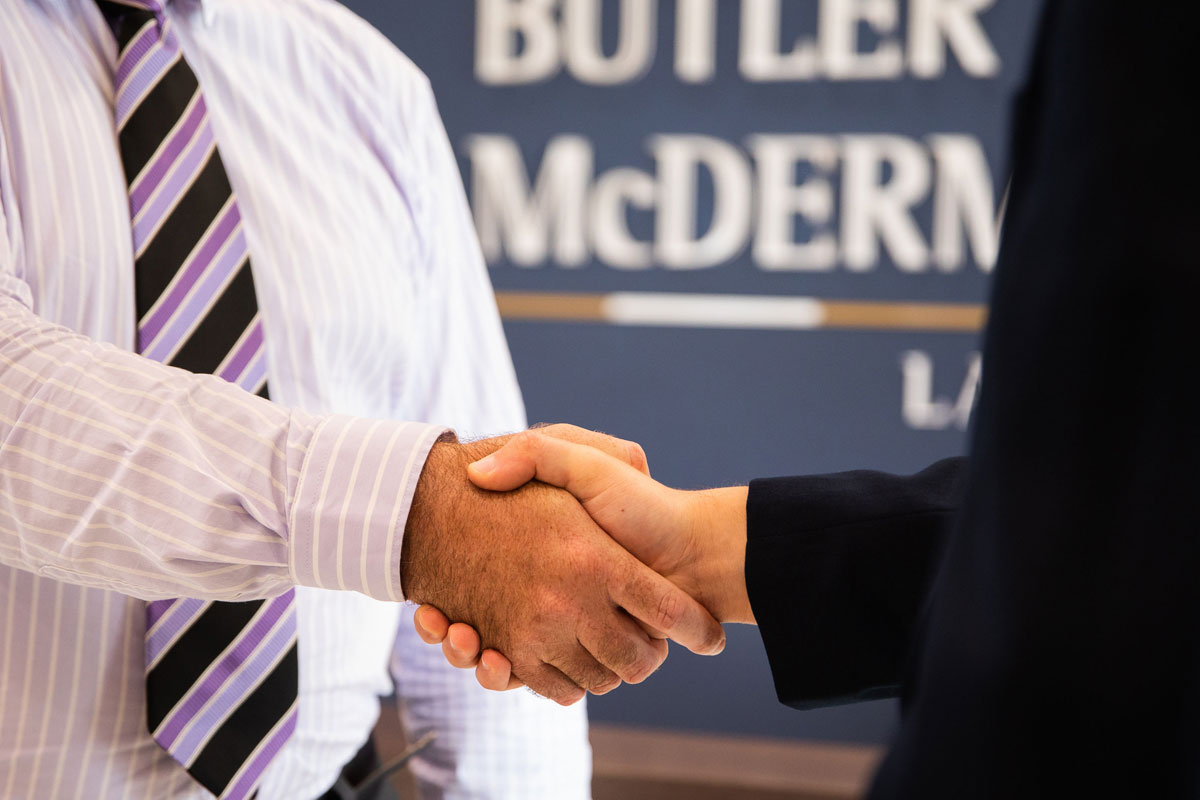 Why Choose our Sunshine Coast retirement village lawyers?
We have assisted many residents to fight to ensure they maintain their rights in a fair and equitable way.
The Butler McDermott Sunshine Coast law firm can also assist in:
Implications of entering into a residence contract in relation to stamp duty and GST;
Matters relating to service fees and levies and the proper methods of calculation thereof;
Refurbishment and Capital Replacement costs;
Termination of residence contracts and vacation of retirement village premises
Meet Our Retirement Villages Law Team
 If you are looking for retirement village legal advice to guide you smoothly through the transfer of your property, contact us today to set up an appointment.