Criminal Defence Lawyers
Sunshine Coast
Have you been accused or charged with a crime or offence & need a criminal defence lawyer?
Being accused of a crime, misdemeanor or summary offence by the Police is a daunting experience for anyone. Our Nambour criminal solicitors on the Sunshine Coast can represent and defend you if you are being accused of committing a crime or offence or have been formally charged with a crime or other offence.
It can be vitally important to engage a criminal defence lawyer as early as possible to ensure that you understand your rights during your experience with the criminal justice system.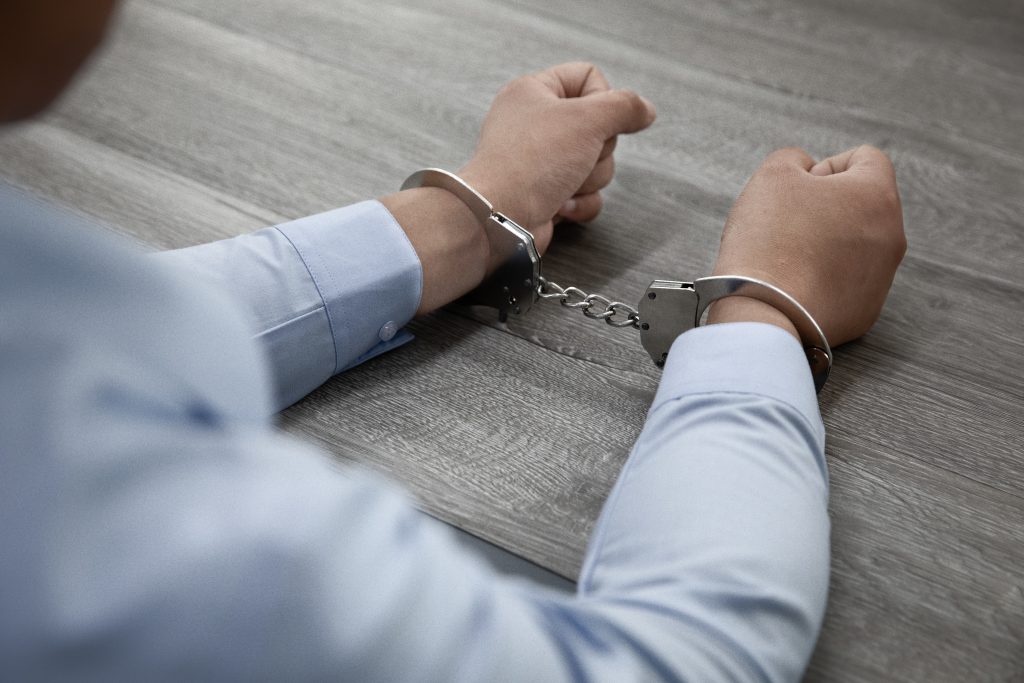 Criminal law and police investigations
Criminal Law in Queensland is a complex system which begins with the Police Investigation. While our criminal law firm's involvement in criminal matters can begin at any time, it is important to understand that you are not obliged to speak with Police and should contact your Butler McDermott criminal law solicitor before making any statement or answering any questions.
To assist, if you believe the Police may wish to speak to you regarding an investigation you can use our Sunshine coast law firm's pre-prepared notice to the Queensland Police indicating that you want the opportunity to speak with us. You should carry this with you at all times. Contact us for a copy and to contract our legal services.
Criminal charges and the court process
Our criminal lawyers on the Sunshine Coast act for persons who might be charged with an offence regardless of how minor or serious the allegations might be.
The criminal law and the Court process generally can be confusing and distressing for those who are not involved in such matters on a daily basis. Our experience in this field allows us to manage your case in calm and informed manner.
We are a Sunshine Coast based criminal law firm, however we act for clients across Queensland. Most criminal matters are dealt with summarily by the Magistrates Court of Queensland and we regularly appear in the local courthouses of Nambour, Maroochydore, Caloundra and Noosa, but can arrange appearances anywhere in Queensland. The Sunshine Coast has the benefit of a District Court at Maroochydore, which deals with more serious criminal matters that are presented on indictment. We also appear in all other Queensland Courts and jurisdictions, including:
A business must not make false, misleading or deceiving claims to you about a product it sells or it is in breach of Consumer Law.
Products must be safe, durable, free from defects, fit for purpose, acceptable in appearance, match its description and match any sample or demonstration model or it is in breach of Consumer Law.
If you enter a contract, lay-by agreement or other agreement it must be clear, concise and not contain unfair terms or it is in breach of Consumer Law.
If you are issued with a notice to appear (NTA) in Court or you are formally arrested and/or charged with an offence/s, our criminal solicitors are able to act on your behalf and navigate the criminal law process with you. This includes obtaining police reports, negotiating charges, providing advice on the Criminal Code (and other relevant legislation), preparing witnesses and having matters finalised whether by hearing/trial or a plea of guilty.
It is a common misconception that the law imposes an obligation to speak with Police and answer Police questions when approached. This is simply not the case. We recommend that clients contact our Sunshine Coast law firm before speaking with Police so that they may receive advice from our criminal defense lawyers and, if necessary, respond in a fully informed manner and not in the heat of the moment.
If you are approached by Police or you are requested to participate in an interview with Police, it is prudent to contact our criminal lawyers on the Sunshine Coast office to ensure that your interests are not compromised and you are afforded your rights.
Police questioning can be a nerve-wracking experience and can be emotionally overwhelming for many. It is critical that you obtain appropriate information and legal advice from criminal law solicitors before speaking with Police.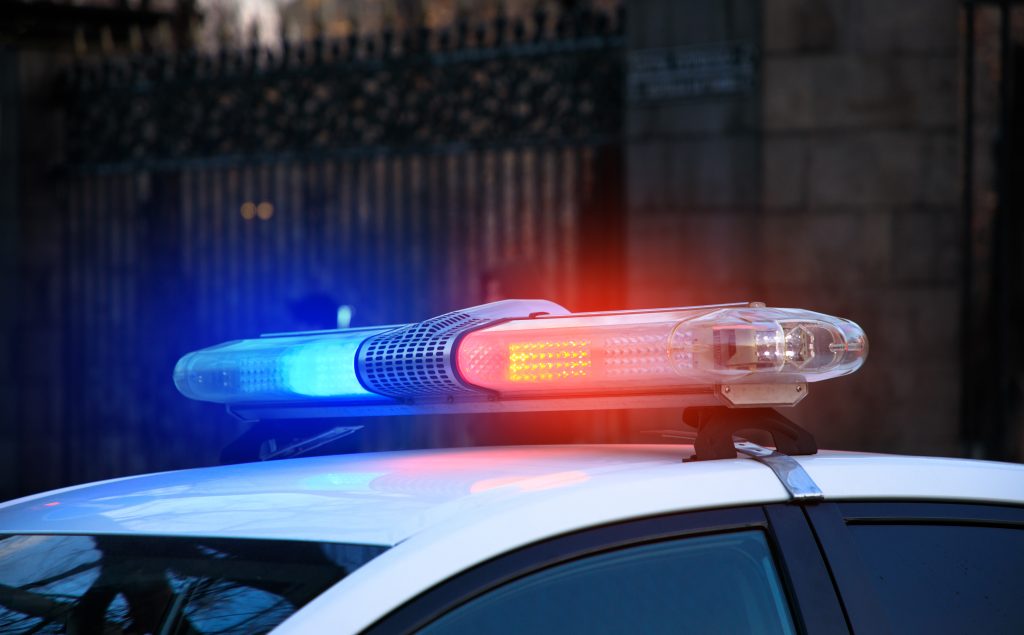 Meet Our Criminal Law Team
Butler McDermott is a household name in the Sunshine Coast because we place our clients at the heart of everything we do.
If you are looking for a bankruptcy solicitor to guide you smoothly through the transfer of your property, contact us today to set up an appointment.
Brent King
Solicitor/Director