Sunshine Coast Conveyancing Lawyers
Butler McDermott is the trusted name in property conveyancing in the Sunshine Coast. For over 100 years, we've been helping locals to obtain favourable conditions for the purchase or sale of their properties.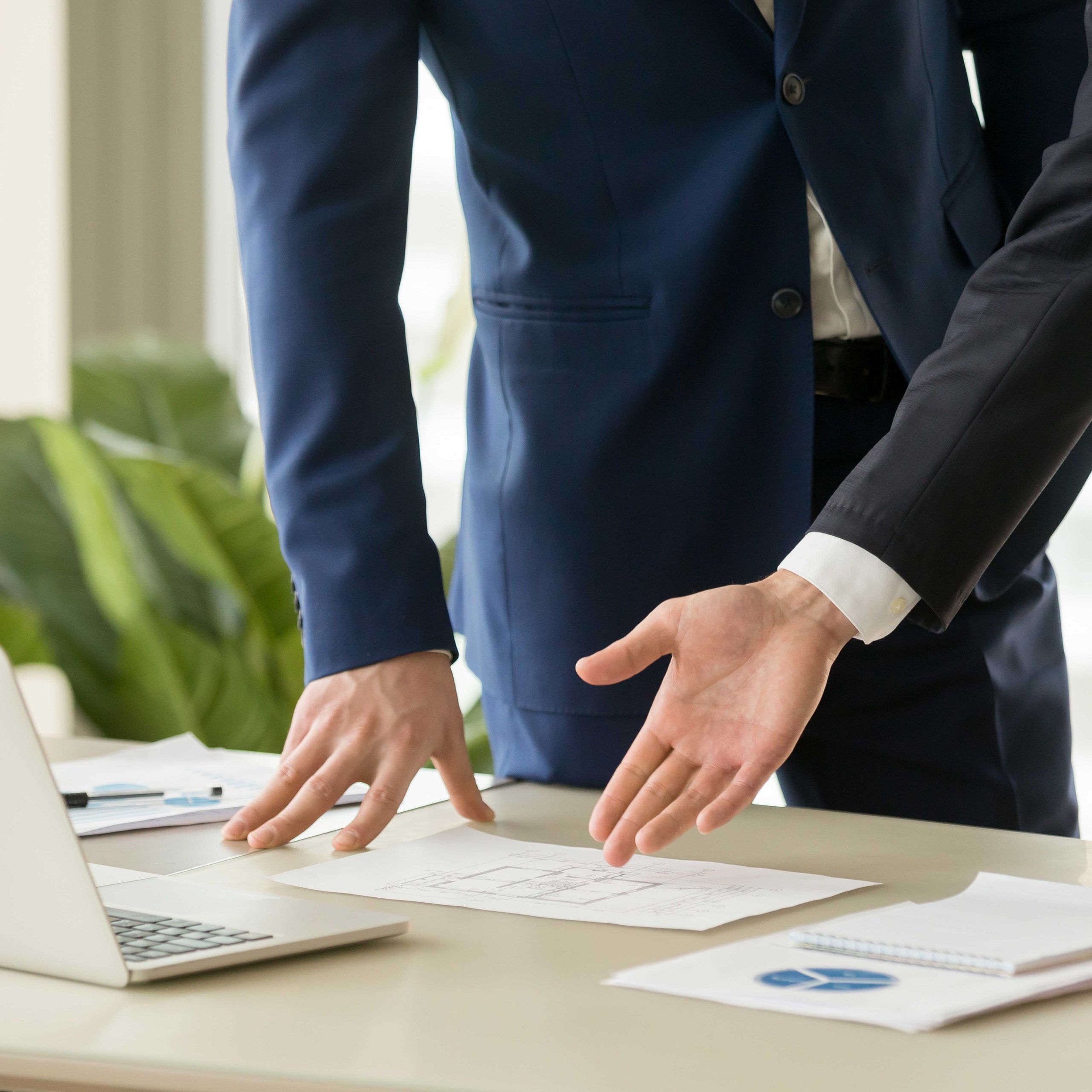 Whether you are a first-time homebuyer, a property owner, seasoned property investor, or find yourself in the midst of a complex property transaction, we have the skills and experience to advise you on the most advantageous agreement for your circumstances.
We'll guide you through the due diligence and contract processes, putting your interests at the forefront of everything we do.
Furthermore, if you have already entered into a property agreement without taking legal advice, now is the time to book an appointment with us. We will thoroughly examine your contract and explain your legal obligations, rights, and protections, clearly and concisely.
Why choose Butler MCDermott as your conveyancing solicitors ?
At Butler McDermott, we know that entering into a property agreement is a significant decision, likely involving a large investment in money and time.
While this is often an exciting time, it is not without stress and anxiety.
Taking advice from an experienced, reliable, and knowledgeable conveyancing lawyer is crucial to ensure that you fully understand what you are contracting into and avoid potential pitfalls.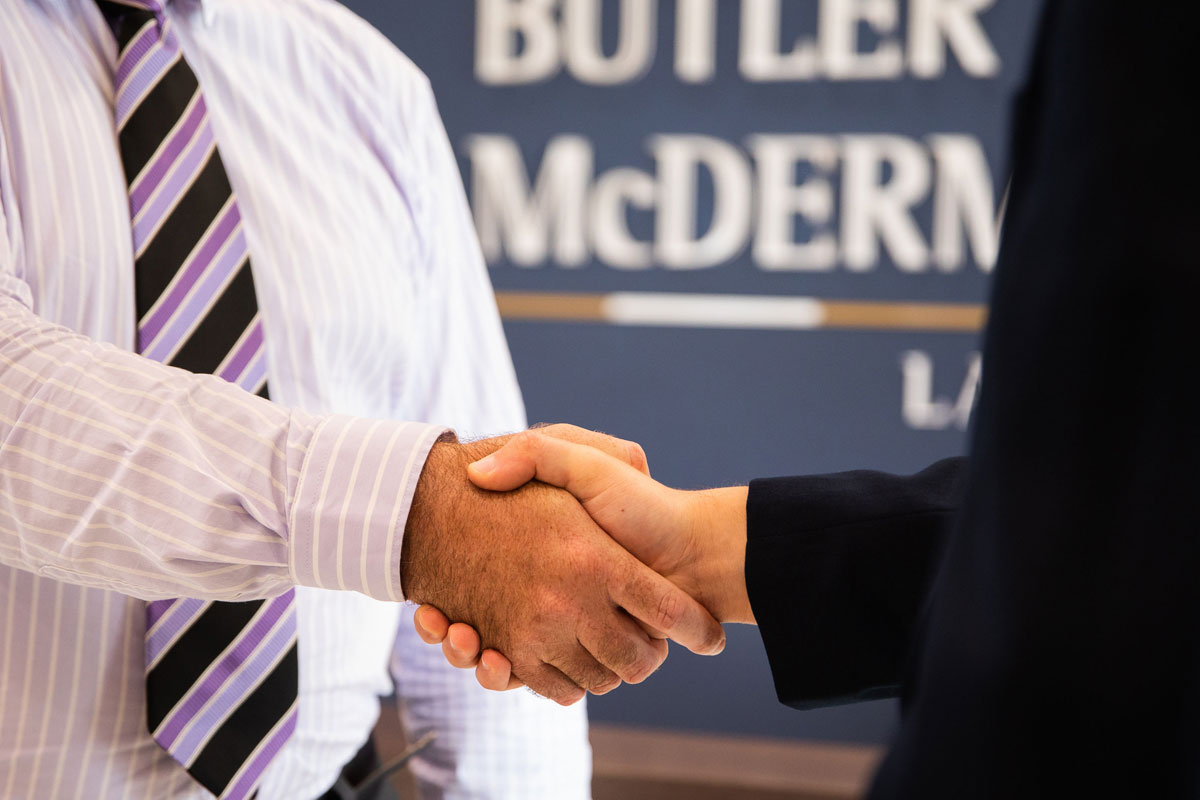 When you engage us as your conveyancing lawyers, you'll get the backing of a firm that:
Is one of the oldest, most established law firms in the Sunshine Coast, with over 100 years of continual practice.
Has an established history of successful property transactions.
Has handled many hundreds of cases, including everything from first-time home purchases to complex, high-value property developments.
Has a specialised team that only focuses on commercial and property transactions.
Is highly engaged in the local community.
Offers trusted, caring, and friendly legal assistance to all clients.
Meet Our Conveyancing Law Team
Butler McDermott is a household name in the Sunshine Coast because we place our clients at the heart of everything we do.
If you are looking for a conveyancing solicitor to guide you smoothly through the transfer of your property, contact us today to set up an appointment.