Sunshine Coast Land Resumption Lawyers
Butler McDermott is the Sunshine Coast's expert law firm, experienced in representing clients facing the compulsory acquisition of land. If you have received notice that a government authority plans to resume (or compulsorily acquire) all or part of your property, it is time to call us for advice.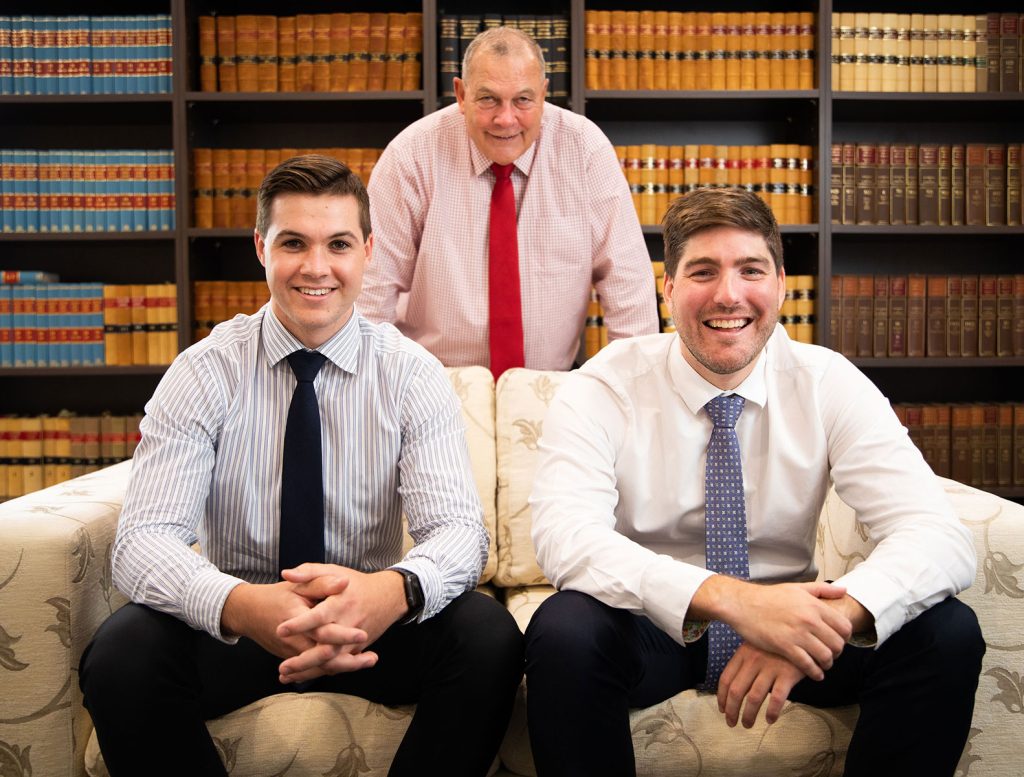 Compulsory land acquisition notices
Whether the compulsory land acquisition notice has come as an unpleasant shock or you've been waiting in dread for its arrival for some time, we have the knowledge and experience to advise you on the most advantageous way forward in your circumstances.
Our experienced team of compulsory acquisition lawyers will help you understand your legal rights should you wish to object to the resumption of your land. We will cut through the confusion, guiding you step by step through the challenges of:
calculating a fair resumption compensation amount
preparing objections to unfair offers
preparing applications to the Land Court in respect to the determination of compensation entitlements.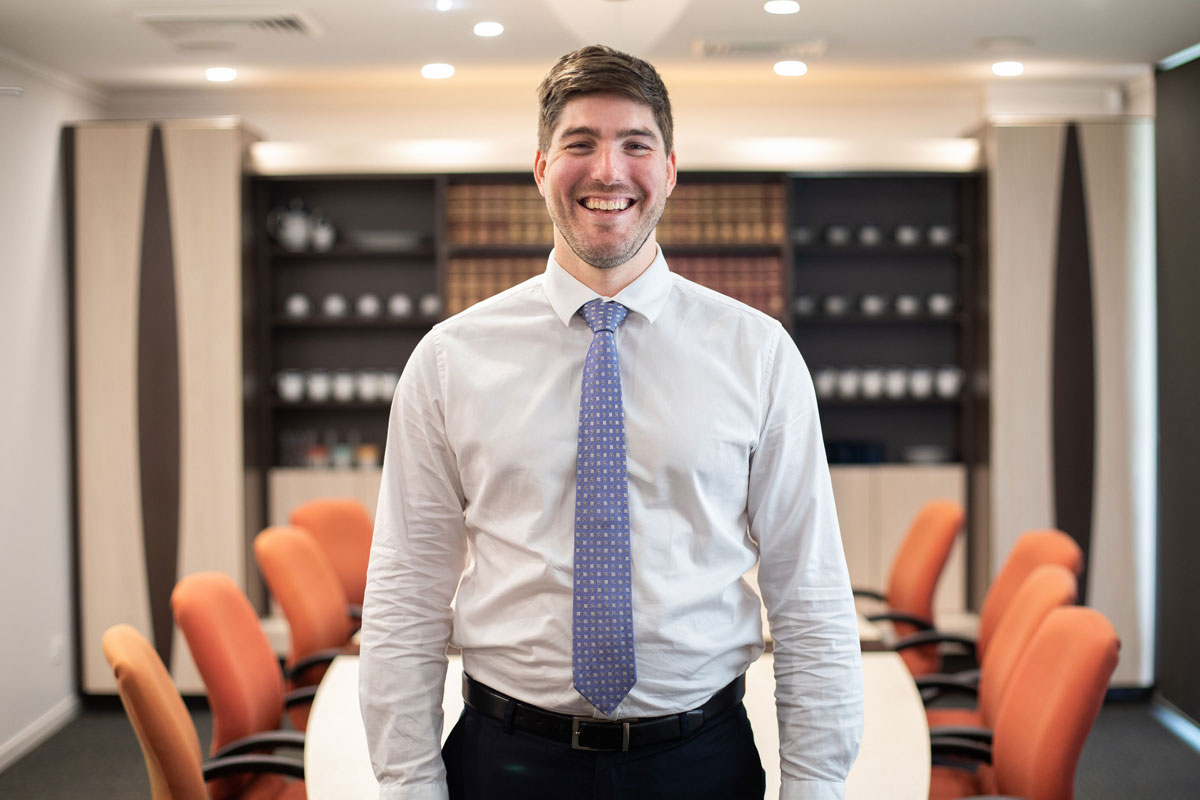 Why choose Butler McDermott as your compulsory acquisition lawyers?
When you engage us as your land resumption lawyers, you'll get the backing of a firm that:
Is one of the oldest, most established law firms in the Sunshine Coast, with over 100 years of continual practice.  
Has an established history of successful claims for compensation negotiated and settled before the necessity to proceed to the Land Court. 
Has successfully represented numerous claimants where cases proceeded to appear before the Land Court. 
Can confidently and effectively deal with experts called in to give evidence in compulsory acquisition cases. 
Is highly engaged in the local community.  
Offers trusted, caring, and friendly legal assistance to all clients. 
Meet Our Land Resumption Team
At Butler McDermott, we know that receiving a compulsory acquisition notice is rarely a pleasant experience. In fact, it is usually accompanied by a great deal of stress and uncertainty. Taking advice from an experienced, reliable, and knowledgeable land resumption lawyer is crucial to ensure that you fully understand your rights and obligations.