Sunshine Coast Employment Lawyers
Butler McDermott's law firm's Sunshine Coast employment lawyers can provide assistance whether you are an employer or an employee.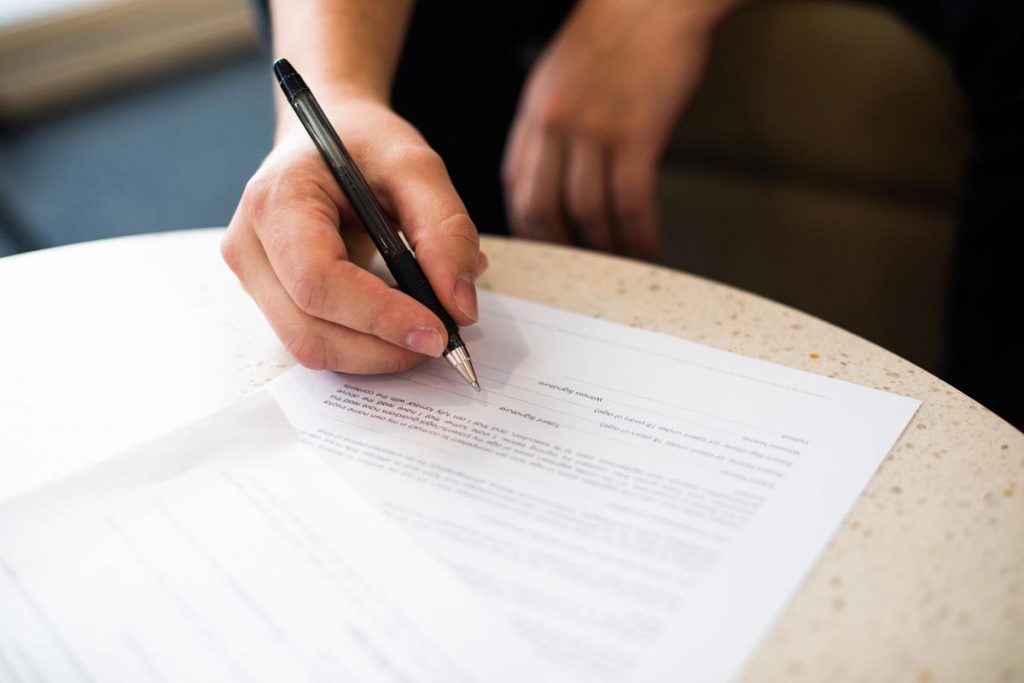 Areas of employment law legal advice include:
Unfair Dismissal;
Underpayment of wages;
Redundancies;
Show Cause Notices;
Employment Contracts;
Termination of Employment;
Mediation of Disputes;
Awards and Enterprise Agreements.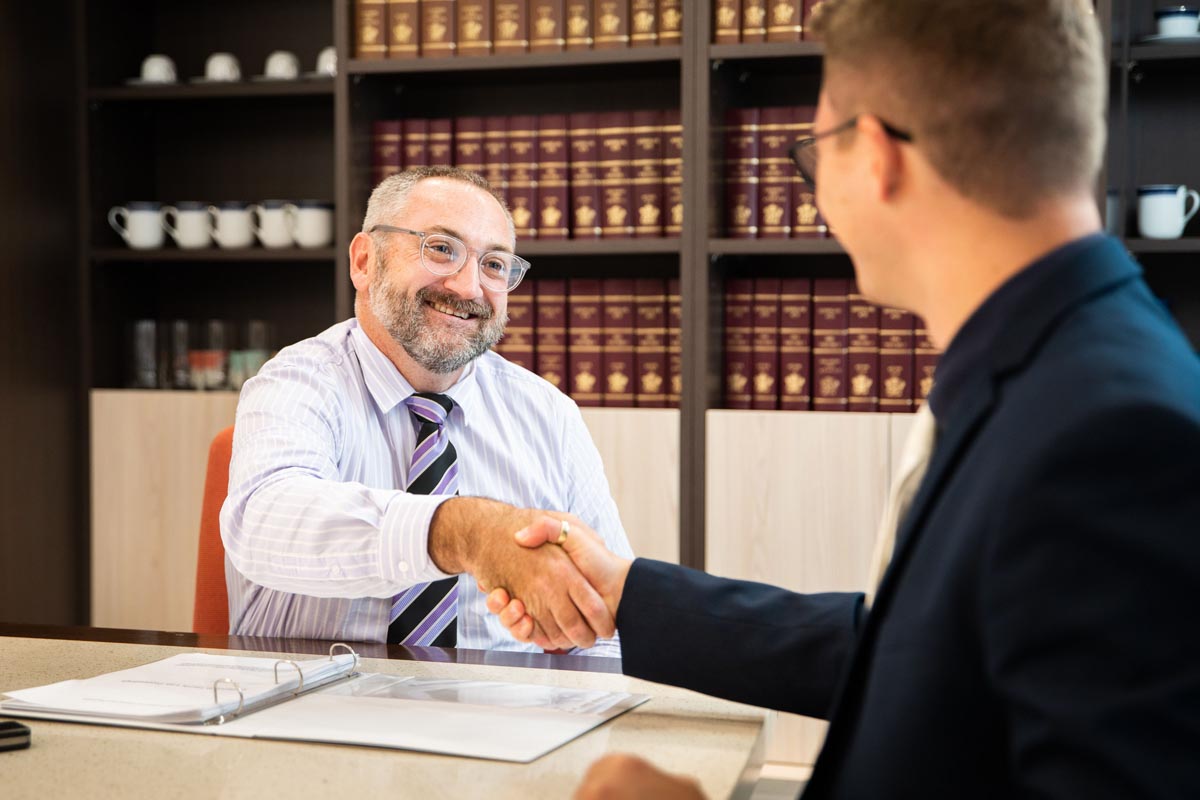 Employment law matters are dealt with in the Fair Work Commission or the Queensland Industrial Relations Commission.
Parties involved in an employment dispute may be able to resolve the matter without legal proceedings. Butler McDermott solicitors often advise on matters from an early stage of the dispute.
If you are experiencing difficulties with an employer or employee, contact our Sunshine Coast law firm office to discuss your rights and seek legal advice
Meet Our Employment Law Team
Butler McDermott's employment lawyers on the Sunshine Coast have many years of experience in employment law, and can be of great assistance.