This article is a source of general information, not legal advice. For legal advice specific to your situation, please contact Butler McDermott Lawyers. 
Over the past two years, the Sunshine Coast has been struck by a wave of high buyer demand. In Nambour, demand has been especially high. Now more than ever, it's important that buyers understand the law and how to comply with it.  
With a booming market turning more property sales into bidding wars, buyers are increasingly being pressured to skip essential steps in the home-buying journey. No matter market conditions, professional property conveyancing should remain a priority. This way, you can count on a smooth sale that complies with legal requirements.  
Feeling unsure about the role and importance of professional conveyancing in supporting your Sunshine Coast home-buying journey? Here's what you need to know to get it right. 
What Does a Conveyancing Solicitor Do? 
A conveyancing solicitor is your key to property settlement. From arranging and booking settlement to attending your property and ensuring a smooth process, a professional conveyancer is responsible for facilitating efficient and legal property sales. 
Your conveyancing solicitor may work in collaboration with other parties including building and pest inspectors and your loan lender, as well as your new home's seller. Liaising with everyone involved, your conveyancer can facilitate clear and comprehensive communication.  
In addition to this, part of a conveyancer's job is to make sure that you are able to pay for your home without delay and that there are no legal issues with your new property or its transfer of ownership. This helps you avoid delays or voided contracts.  
When to Enlist a Conveyancing Solicitor
A conveyancer may step in at any point during your home-buying journey. In most cases, it's best to enlist a conveyancing solicitor to conduct a pre-purchase review of your contract as soon as you've found the property you want to buy.  
After conducting a thorough pre-purchase review of your sale contract, your conveyancer can help you navigate the next steps in the buying process. Remember, you'll need professional conveyancing to facilitate settlement of your new home.  
By hiring a conveyancer ahead of time, you may be able to avoid delays that could affect your property purchase. Planning ahead can also give you time to choose the right conveyancer to support you.  
Potential Delays You Should Be Aware Of 
Unfortunately, the conveyancing process doesn't always run smoothly. This is why it's important to consider potential delays ahead of time and factor these into your timeline so that you don't miss out on the property of your dreams.  
When working with a professional conveyancer, delays may occur as a result of government grant issues, loan lender delays, or legal compliance problems that affect your chosen property.   
By allowing extra time for conveyancing, you can ensure that delays don't compromise your ability to make a purchase. You can rely on your conveyancing solicitor to keep you informed throughout the process.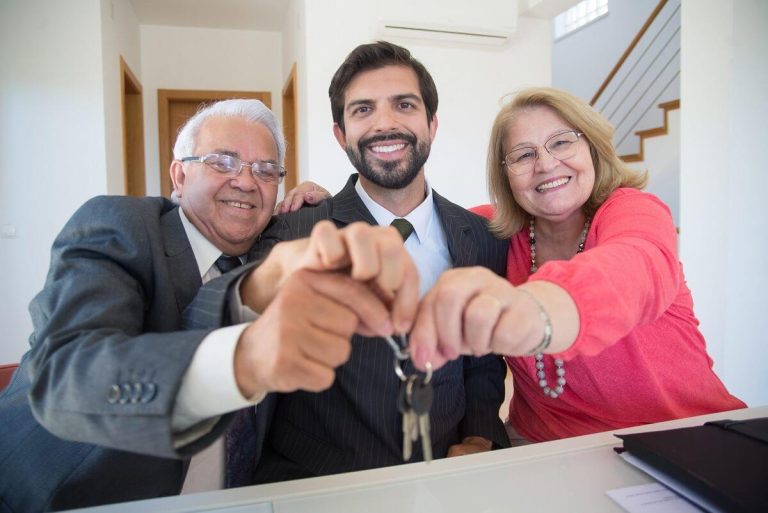 Conveyancing Challenges on the Sunshine Coast
Conveyancing solicitors on the Sunshine Coast are used to facing challenges and are well-versed in the important legalities of the conveyancing process. This means that your conveyancer can guide you through any challenges that come your way.  
Challenges may occur if your property settlement is interrupted. This can happen if you don't pay your deposit on time or if the property condition changes after you sign your contract of sale. Settlement may also be prevented if one party—you, your lender, or the property seller—is unable or unwilling to settle on time.  
In Nambour on the Sunshine Coast, a fast-moving market can make it even more difficult to navigate settlement challenges. If you face finance or settlement issues, it's important to discuss these with a professional solicitor who can offer personalised advice and guidance to help you resolve issues and make your purchase.  
Why You Need a Reputable Conveyancer 
Choosing a reputable conveyancer is essential. Your conveyancing solicitor will act as your advocate and support system throughout the settlement process, helping you comply with legal requirements and easily navigate the home-buying journey.  
A reputable law firm can provide expert advice and understanding of real estate law. This means that you can trust your conveyancer to do what's right by you and your property needs, all while ensuring that you don't face legal problems later.  
Buying a house isn't something you do every day, so it's normal to be unsure of the finer details in the process. By working with a professional conveyancing solicitor, you can rest easy with the knowledge that an expert is in charge of your purchase.