Personal Injury and Compensation
Personal Injury
Lawyer Services
Looking for an experienced personal injury lawyer near your location? Our Sunshine Coast law firm can help.
Under Personal Injury Law, if you suffer an injury, whether physical or psychological, you may be entitled to compensation and should contract the services of an expert compensation lawyer to help you make a personal injury claim. Each personal injury compensation claim is unique and requires certain conditions be met to meet the stipulations laid out within Personal Injury Law. 
Contact our law firm office for an obligation-free appointment with one of our qualified personal injury compensation lawyers who can assist you with understanding your legal rights.
Personal injury claims can occur in many different ways, and depending on the nature of the incident, they are governed under various pieces of Personal Injury Law legislation.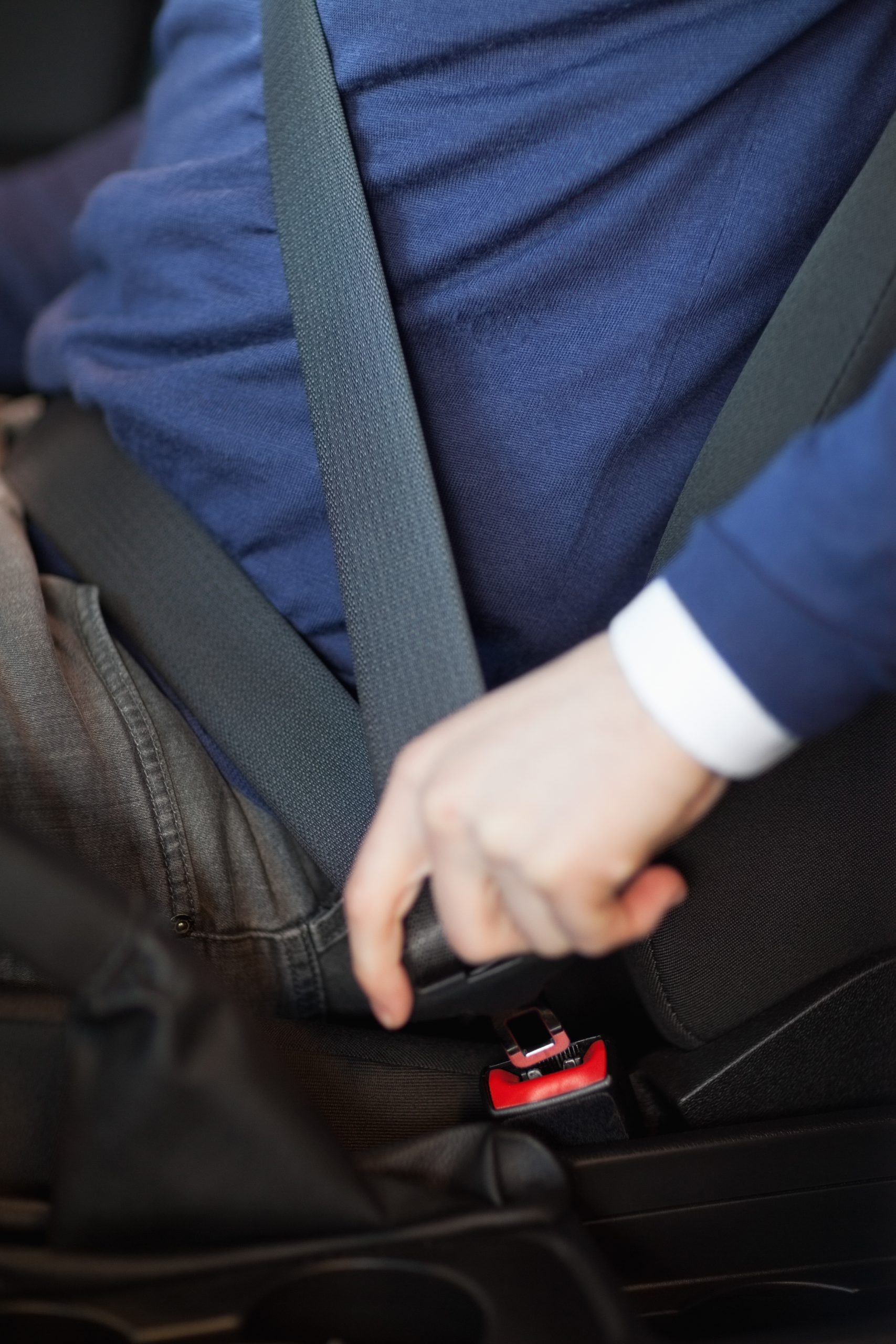 Motor Vehicle Accident Claims
If you have been involved in a car accident you may be entitled to make a Compulsory Third Party (CTP) Insurance claim.
A CTP claim can be made as a result of the negligence of another driver where you have sustained a personal injury, whether you were in a car, riding a bike or motorbike, using public transport, or as a pedestrian.
Even if the vehicle that caused your injury cannot be identified, or was unregistered at the time of the incident, a CTP claim may still be able to be pursued.
If the incident caused a fatal injury, financial dependents may have a right to bring a claim for funeral expenses and their loss of dependency.
If you have been involved in a motor vehicle accident, it is important that you obtain as much information about the incident as possible, this includes:
Details of all persons involved and/or witnesses
Queensland Police number
Photographs and/or video footage
The insurance company is unable to provide you with legal advice and so it is critical that you consult a motor vehicle accident lawyer so your rights and options can be explained to you properly.
Workers Accidents and Compensation
If you have been injured while you were at work, or traveling to or from work, you may be entitled to make a compensation claim for workers compensation benefits or WorkCover claim regardless of who caused the incident that resulted in your injury. It is mandatory for all employers in Queensland to have Workers' Compensation Insurance.
Even if you are self-employed or are referred to as a sub-contractor, you may be eligible for coverage. Usually if most of your work is for one organisation or you are treated by the organisation in a similar way to an employee you are likely to be covered by WorkCover insurance in the same way as traditional employees.
If your claim has been accepted, you may be entitled to lost wages, medical and rehabilitation expenses, as well as other benefits. You will receive these benefits until your injuries have been deemed stable and stationary by a medical professional.
At the conclusion of the claim, you may be entitled to a lump sum payment. If you have not already obtained independent legal advice from a compensation lawyer by this stage, it is crucial that you do so prior to accepting or singing anything.
Strict time limits apply to certain stages under the Workers' Compensation legislation and it is always important to obtain legal advice if you are uncertain of anything during the process.
If your injury was caused by or due to the fault or negligence of your employer, co-worker or any other third party you may be entitled to bring an additional claim.
Our experienced personal injury lawyers at Butler McDermott law firm on the Sunshine Coast can help you navigate the entirety of this process.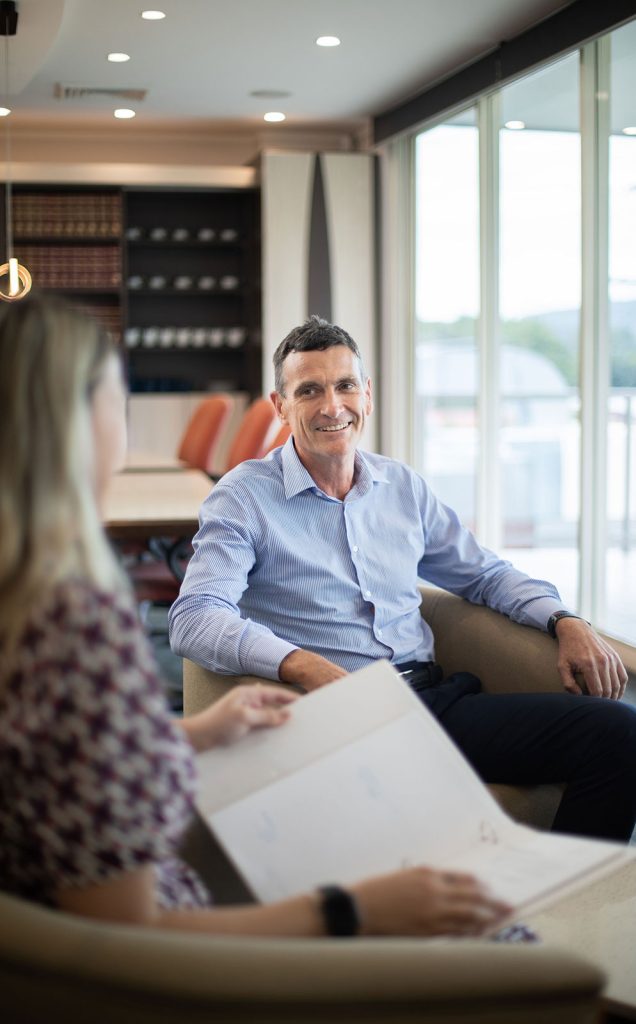 If you have sustained an injury in a public or private place, other than at work or in a motor vehicle accident then you may be eligible to make a public liability claim.
Public liability claims can occur at many different places, and in many different circumstances and it is always best to seek independent public liability law advice to ascertain whether you have a claim to make. Some examples include:
Slip and falls
Medical negligence
Product liability
Physical or sexual abuse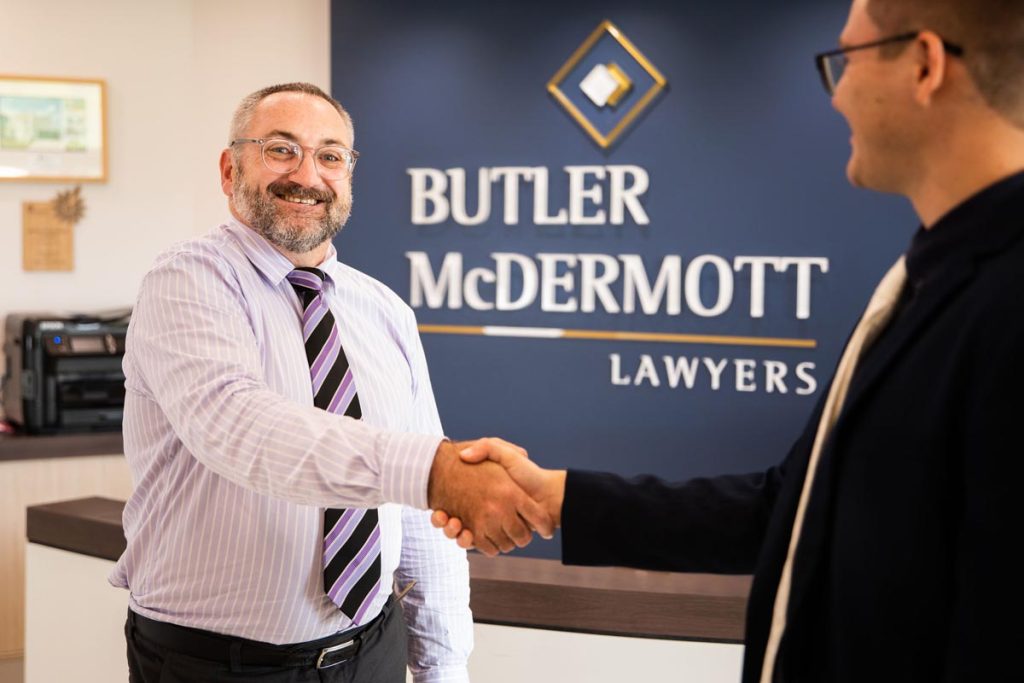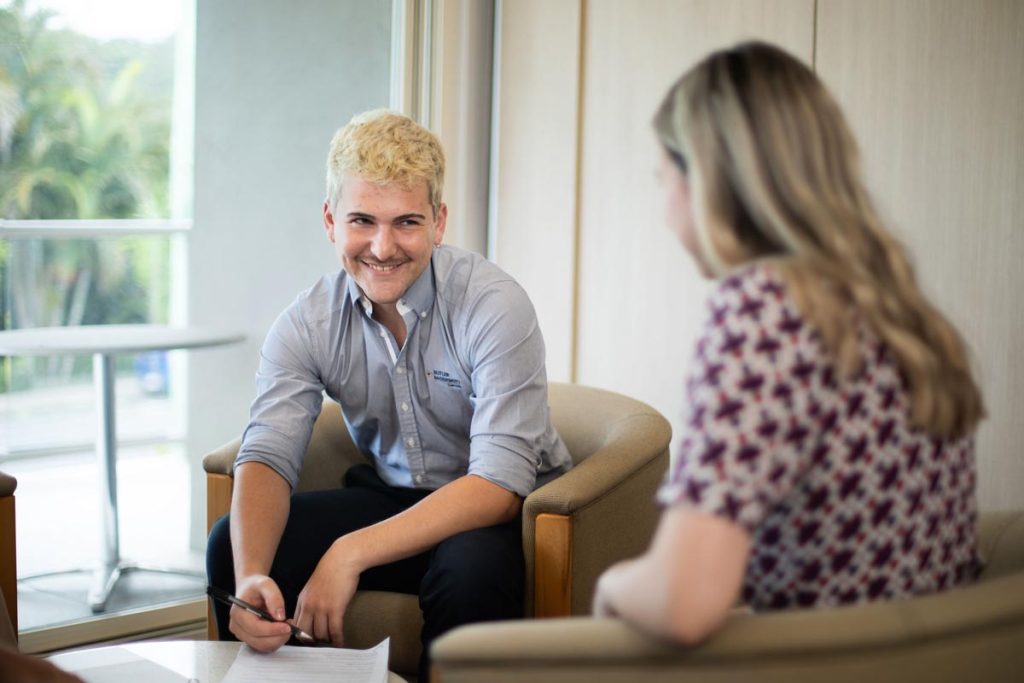 For a public place claim to be successful it must be established that a third party was either negligent or did not take reasonable care for your safety while they owed a duty of care towards you and that this caused your injury.
If you have been injured and believe that another person was at fault then you may to be able to bring a public liability claim against them with the help of a personal injury attorney.
It is always important to seek independent legal advice if you think you may be eligible to make one of these claims. Butler McDermott's compensation lawyers are able to assist you with your potential public liability claim.
As strict time frames apply to all personal injury claims it is important to call our personal injury attorneys as soon as you can to ensure you receive the advice you need.
Butler McDermott Lawyers generally offer no win no fee payment options to most personal injury claims.
This means you do not pay for professional fees unless your case is successful. This is to assist those whose financial circumstances might otherwise deny them access to legal representation from a personal injury lawyer.
Under Personal Injury Law, if you are injured and have a current superannuation policy then you may have additional claims to make. Many superannuation policies have additional insurance policies attached to them for total and permanent disablement (TPD), partial and permanent disablement and income protection. Our Sunshine Coast lawyers are able to assist you with bringing a claim against your superannuation policy and for any insurance you may have attached to it. Time limits apply so it is very important to consult a lawyer at the first opportunity so that you know what your rights are in relation to any claim you may be able to bring.
Meet Our Personal Injury Team
Contact our law firm on the Sunshine Coast to arrange an appointment with a personal injury attorney or enquire about our other legal services.