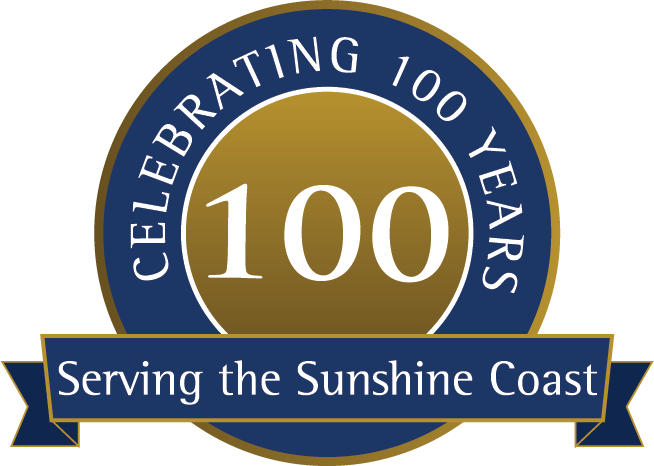 In 2013, the Sunshine Coast law firm of Butler McDermott Lawyers marked one hundred years of continuous service to the Nambour and wider Sunshine Coast area of Queensland. Making Butler McDermott Lawyers one of the oldest (if not the oldest) legal firms on the Sunshine Coast. Although there have been changes to the firm's name over the years as new partners have come and gone, the firm can trace the progression from partner to partner since 1913.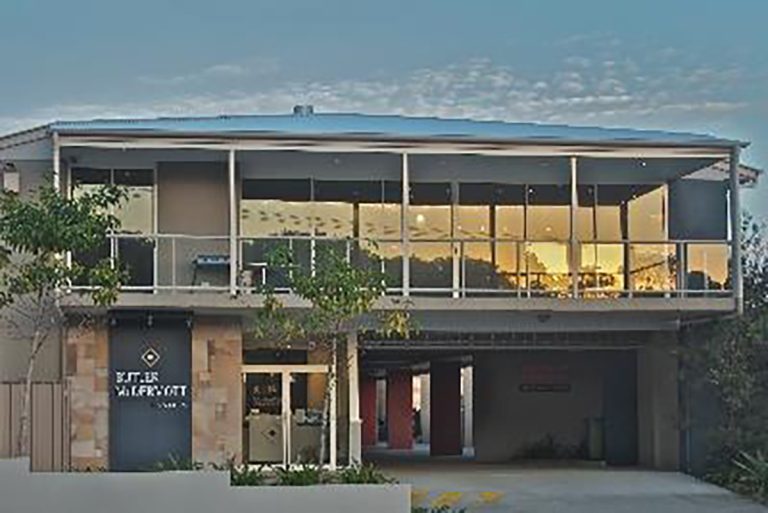 In the early 1900's Nambour residents were required to use the services of Brisbane legal firms even if they were requiring simple legal services such as conveyancing, will or estate matters. Brisbane law firms advertised their legal services in the Nambour Chronicle, the local newspaper for the Sunshine Coast District.
Brisbane Legal firm McCowan and Lightoller would visit Nambour once a week and sometime in 1913 established a permanent legal services office in Nambour with resident law clerk Arthur Bushnell.
Nambour was the commercial and business centre of the region in the first six decades of the twentieth century before the developers really put the beach areas on the tourist map, so district farmers and small business owners from the wider Sunshine Coast district would travel to Nambour to collect supplies and transact business, thereby providing the local legal firms with business.
By 1972, John Butler, Stafford McDermott and Terrence Egan were all legal partners of the law firm traded under the name Butler, McDermott & Egan and the firm provided its services from 66 Howard Street in Nambour.
In 1977, Peter Boyce became a Partner of the legal firm and was joined in 1981 by Alan Clark. John Butler retired in 1988 and was replaced in the partnership by Geoff Brown.
In 1997, Geoff Brown and Stafford McDermott retired from the partnership and Terrence Egan soon followed in 1998. However, the law firm kept the name Butler, McDermott & Egan.
In 1999, Butler, McDermott & Egan welcomed its first female partner with Simone Pearce joining the firm. In 2005, Geoffrey Barr joined the legal firm as a partner.
In 2008 the firm established a purpose built legal office at 6-8 William Street in Nambour and changed its name to its current incarnation of Butler McDermott Lawyers.
The firm saw Alan Clark, Geoff Barr, Simone Pearce and Adam Barrell retire from the firm between 2008 and 2014. Today, Al Upton and Brent King are directors of the firm, with Peter Boyce remaining as a consultant.
enquiries@butlermcdermott.com.au
6-8 William Street, Nambour, Sunshine Coast,
Queensland 4560
Postal: P.O. Box 117, Nambour, Sunshine Coast,
Queensland 4560