Litigation Legal Services
Need the legal services of experienced and trusted litigation lawyers in Sunshine Coast? Call the Butler McDermott law firm team in Nambour.
Litigation refers to the conduct of a dispute that is now before a Court or a Tribunal. In essence, whilst two parties might be involved in a dispute concerning a particular matter, that dispute will not be considered to have entered litigation until some form of legal proceedings has been commenced by one party or another.
Once a litigation case has started, the dispute is generally headed towards a trial or hearing before a decision maker, a tribunal member, Magistrate or Judge. Of course, during the course of a litigation it is possible for the two parties to agree upon terms to end the dispute.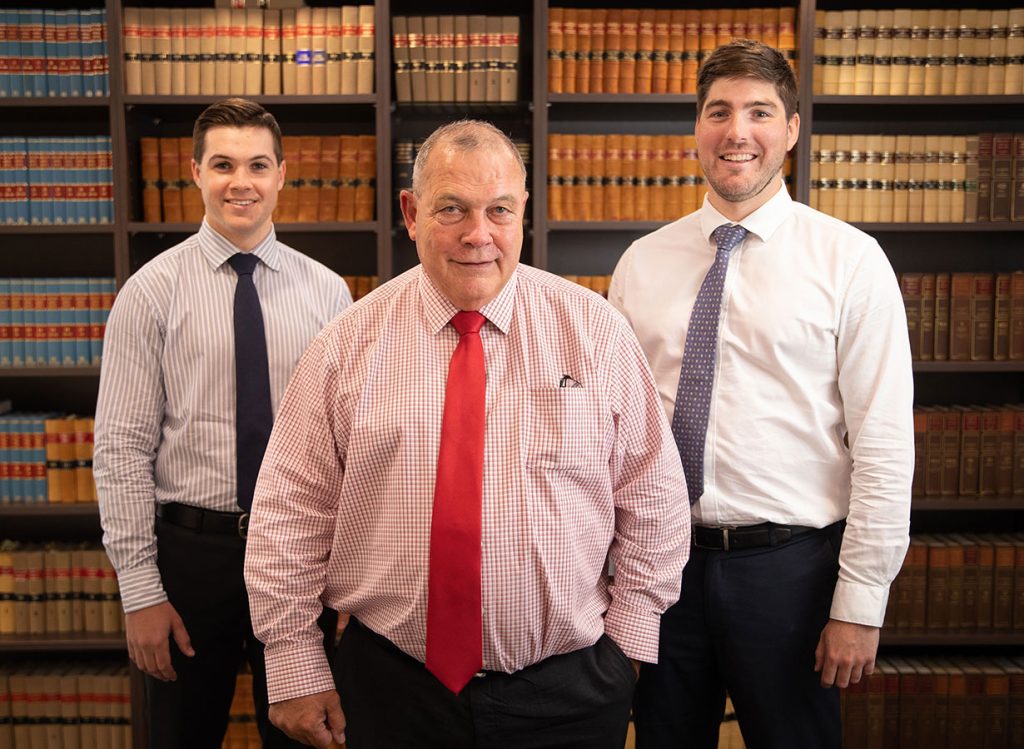 The Process of Litigation
Litigation is an involved legal process that usually starts with the filing of a litigation claim or application by one party with a Tribunal or Court, which is then given to the other party. The other party will have an opportunity to defend themselves or respond (and counterclaim). Both parties, each guided by their contracted litigation solicitor will then work towards placing the matter before a decision maker by exchanging all documents relevant to the dispute through an exercise of disclosure before presenting that evidence to the decision maker to determine the dispute independently.
Whilst this might sound like a simple process, it is not, you must ensure that you have a recognised cause of action and have admissible evidence to prove it, you must ensure you comply with the rules of civil procedure and meet each deadline strictly, and you must ensure your evidence is presented correctly and in the correct form – this is why ensuring you have an experienced litigation solicitor in your corner is of utmost importance.
We guide you through the process
Litigation can be a stressful, time consuming and costly process, and just because you think you have a claim, does not mean that your litigation lawyer can prove it in court. You need to ensure you embark on any litigation case with proper and sound legal representation from an established litigation law firm so that you meet all your legal requirements and that you fully understand your claim – the risks involved and the likelihood of it succeeding.
If you think you have a litigation claim against another entity then please contact Butler McDermott Lawyers in Nambour, our litigation solicitors will be able to assist with your decision making and the guide you through the entire process.
If you have been given (been served with) a claim or application you need to to file a defence or respond asap, so act NOW and call our Sunshine Coast law firm to get in touch with a litigation lawyer as strict time limits apply.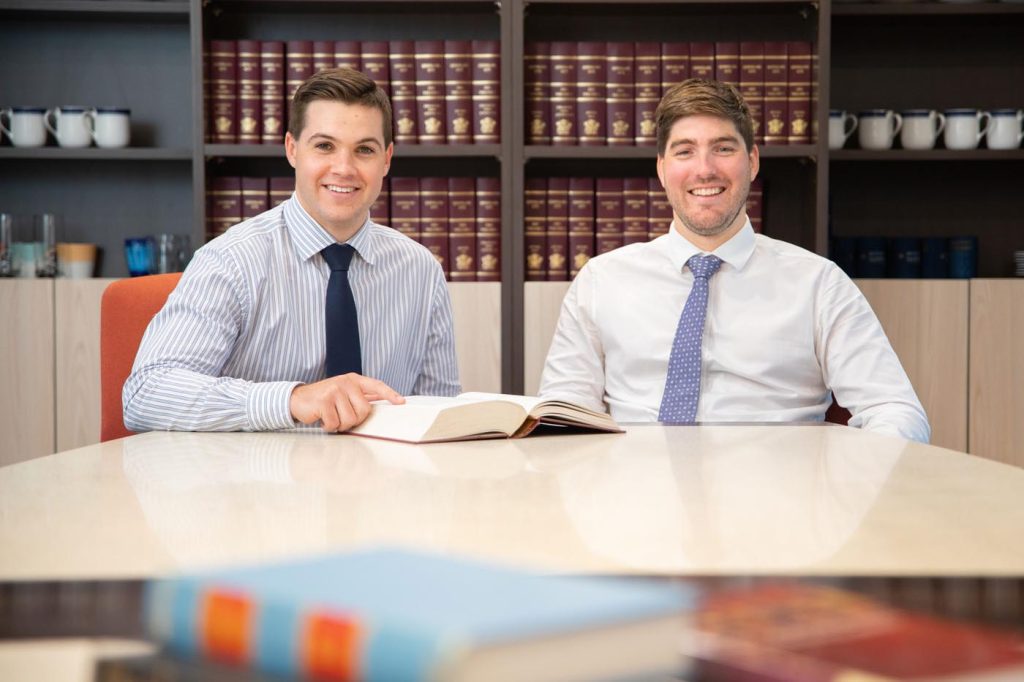 QCAT - Queensland Civil and Administrative Tribunal
QCAT was setup to deal with an array of legal disputes that are largely administrative, or involve disputes about monies
below the value of $25,000, primarily it deals with issues relating to:
Building Disputes
Dividing Fences
Guardianship and Administration
Liquor Licences
Property Agents and Motor Dealers
Retirement Villages
Small Claims
QCAT is aimed at being user friendly and not only encourages but mandates that the disputing parties represent themselves within the legal dispute. That does not mean that you cannot seek legal litigation advice or retain a litigation solicitor to help you with your legal claim, but does mean that you are unlikely to be able to recover any incurred legal professional costs from the other party, even if you are successful.
There are occasions, in special circumstances, that QCAT will allow a party to be legally represented for a particular dispute.
The State of Queensland's legal system comprises of the Magistrates, District and Supreme Court. A litigation dispute will need to be commenced within the correct court that holds jurisdiction. The jurisdiction of the Supreme Court is unfettered and it can hear any and all disputes that arise.
However, the Magistrates and District courts have jurisdiction to hear most disputes if the monetary value is within each respective courts jurisdiction.
Unlike QCAT, the Queensland Courts allow legal representation for a party and it is usual that the successful party in any litigation will be awarded its legal costs incurred during the legal proceedings (or at least a portion of the litigation legal fees).
For more advice, call the Butler McDermott law firm's litigation law team in Sunshine Coast on the phone number at the top of this page.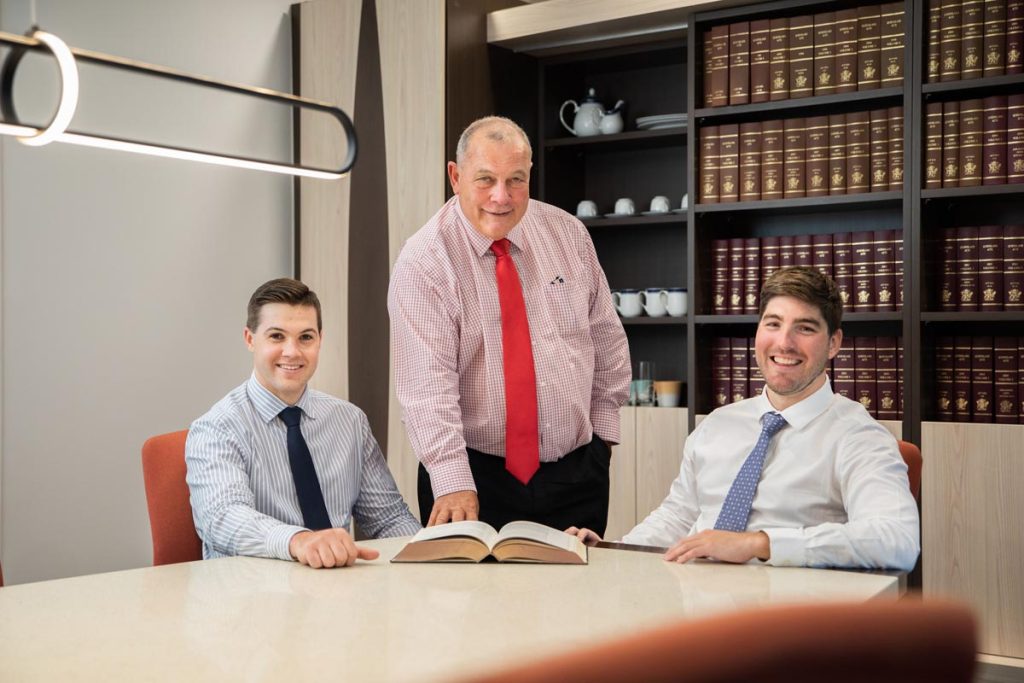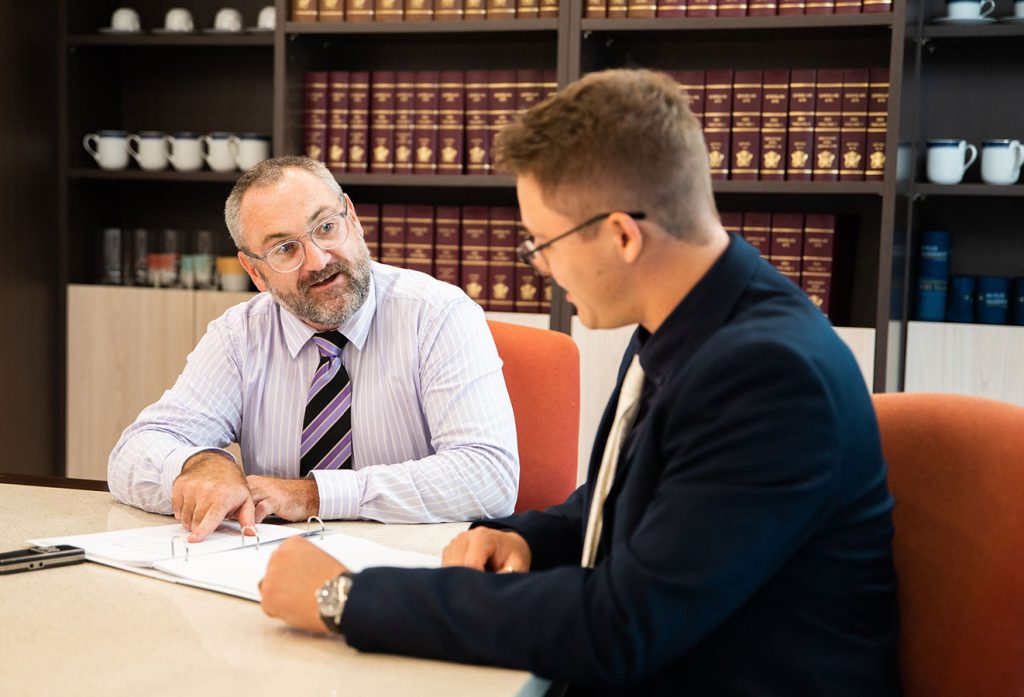 Federal Courts of Australia
The Federal legal system comprises the Federal Circuit Court of Australia and the Federal Court of Australia.  There is also an Administrative Appeals Tribunal which mainly deals with appeals of decisions taken by federal government departments. 
The main reasons parties use the federal system is because the particular dispute that has arisen comes within the jurisdiction of federal law, in areas such as bankruptcy, insolvency, intellectual property.
Butler McDermott is a household name in the Sunshine Coast because we place our clients at the heart of everything we do.
If you are looking for a litigation lawyer, contact us today to set up an appointment.
Brent King
Solicitor/Director