Debt Recovery Lawyers Sunshine Coast
If you are owed money by another person, business or company our Sunshine Coast solicitors can assist.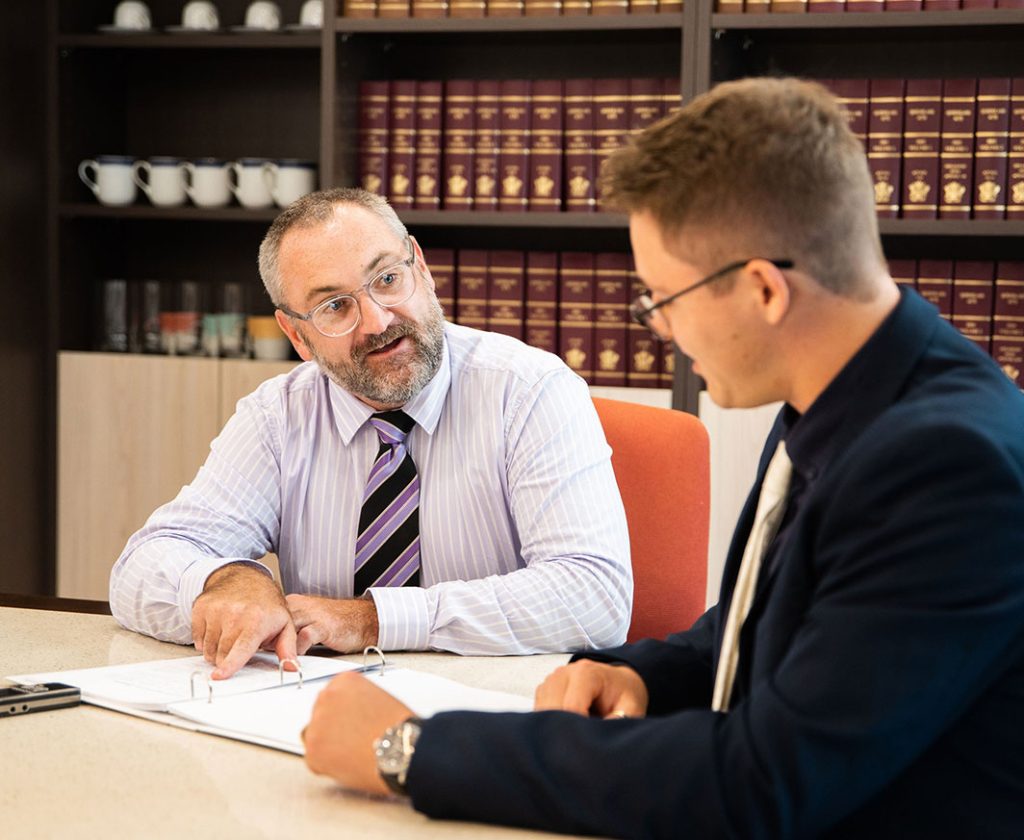 The extent to which a person must go to recover a debt varies in each set of unique circumstances. All that may be required to recover your debt is a simple letter of demand or the arrangement of an agreeable payment plan; however, if that is unsuccessful then you may need to commence legal proceedings in a Court or Tribunal to obtain an enforceable judgment.
Our Nambour solicitors can advise you as to the best way to try to pursue payment of a debt including appropriate enforcement action which might include a warrant to seize and sell property, an order to redirect earnings from the debtor's employer directly to you, enforcement hearings, bankruptcy and the winding up of a company.
Refer to our Sunshine Coast law firm's litigation, insolvency and bankruptcy pages for more information regarding, or contact our law firm on the Sunshine Coast for debt recovery legal advice or to contract our services.
Meet Our Debt Recovery Law Team
Butler McDermott is a household name in the Sunshine Coast because we place our clients at the heart of everything we do.
If you are looking for a bankruptcy solicitor to guide you smoothly through the transfer of your property, contact us today to set up an appointment.